Orinox's mission is to leverage our expertise of AVEVA software solutions to create and manage the digital counterparts of complex industrial structures in the real world.
Our understanding of both software and technique have been earning the confidence of AVEVA clients since 2008. Our team of 90 employees possess extensive knowledge of the AVEVA Integrated Engineering and Design (IE&D) platform, including AVEVA PDMS, Everything 3D (E3D), Diagrams, and Engineering. Today, Orinox represents the largest source of skills and expertise for these tools worldwide. Our specialization enables us to manage complex projects in-house and offer expert consulting services directly on-site with our clients (designers, administrators, and applied engineers).
As partners of AVEVA, we are frequently recommended directly for the deployment of their tools to various global clients of AVEVA.
Orinox is proud to have some of the largest AVEVA & LFM software solution users as customers, including AREVA, Alstom, Cofely, Degremont, EDF, TECHNIP, TOTAL, VEOLIA, SoCalGas , GE, Yancoal, Bruce Power and HESS.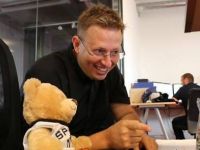 Orinox was founded in 2008 by Maxime Fourreau (AVEVA PDMS administrator), and rapidly earned recognition in France. Through a combination of technical instruction and field training, Fourreau began his career as a welder, pipe fitter, and computer enthusiast. In 2003, he enrolled in a technical training course for boiler and piping system design, where he was first exposed to AVEVA PDMS software. He then returned home to Boccard, France in 2004, where he took on a AVEVA PDMS deployment project for Food & Pharma, specifically to develop dairy processing systems in the USA. Encouraged by this successful experience, he decided to create his own company in September of 2008 to share his expertise and develop a network offering AVEVA PDMS training, design services, and technical consulting. With these clear objectives in mind, Forreau was able to expand his company to a team of 20 employees within three years.
Late 2011 brought a new dimension to the company with the addition of offices in Paris and Lyon. The expansion established Orinox's presence in France and solidified the company's reputation for managing engineering projects. In 2012, the Orinox group was created, including Orinox Ingénierie, Orinox Développement, and RG Services (now Orinox Formation) for AVEVA software training services.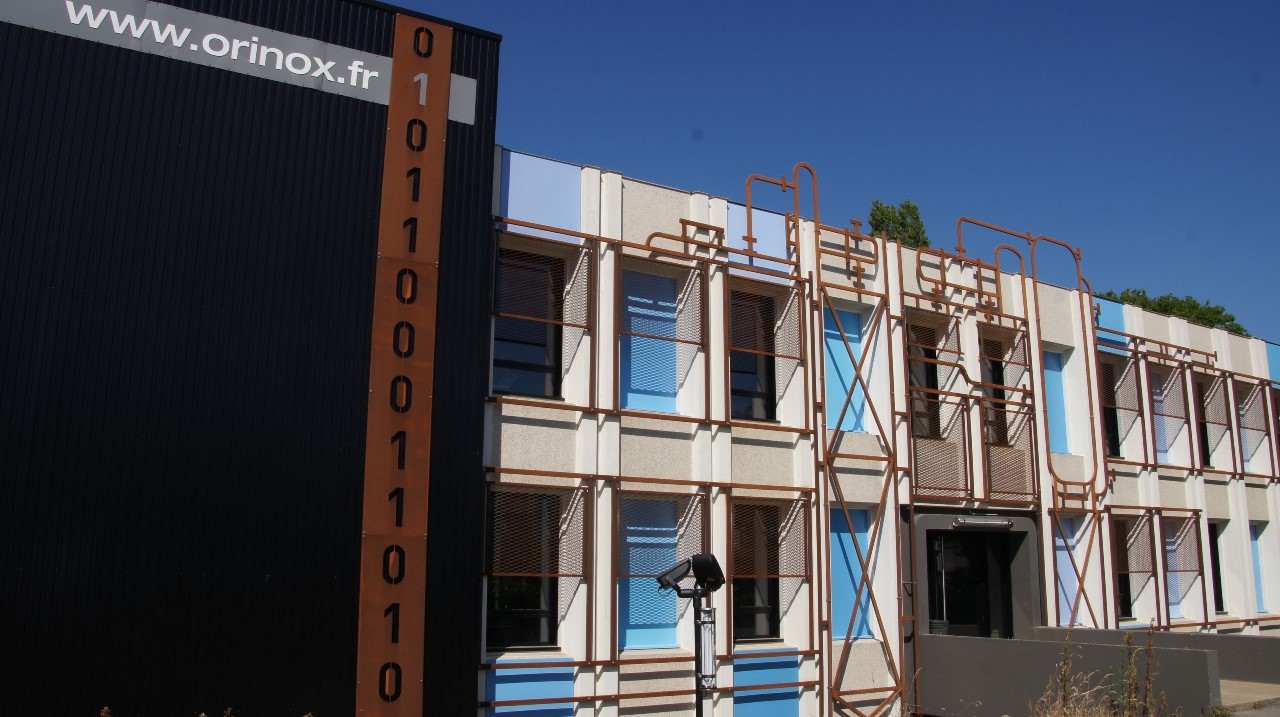 In 2013, Orinox launched their first software tool, AREA Manager, and became the first company in France to migrate all software licenses from AVEVA PDMS to AVEVA (E3D). We expanded our sectors of expertise to include LFM Software Solutions. At the same time, Orinox embarked on a renovation project to create a space dedicated to large-scale projects. This space now serves as our headquarters based in Châteaubriant, France.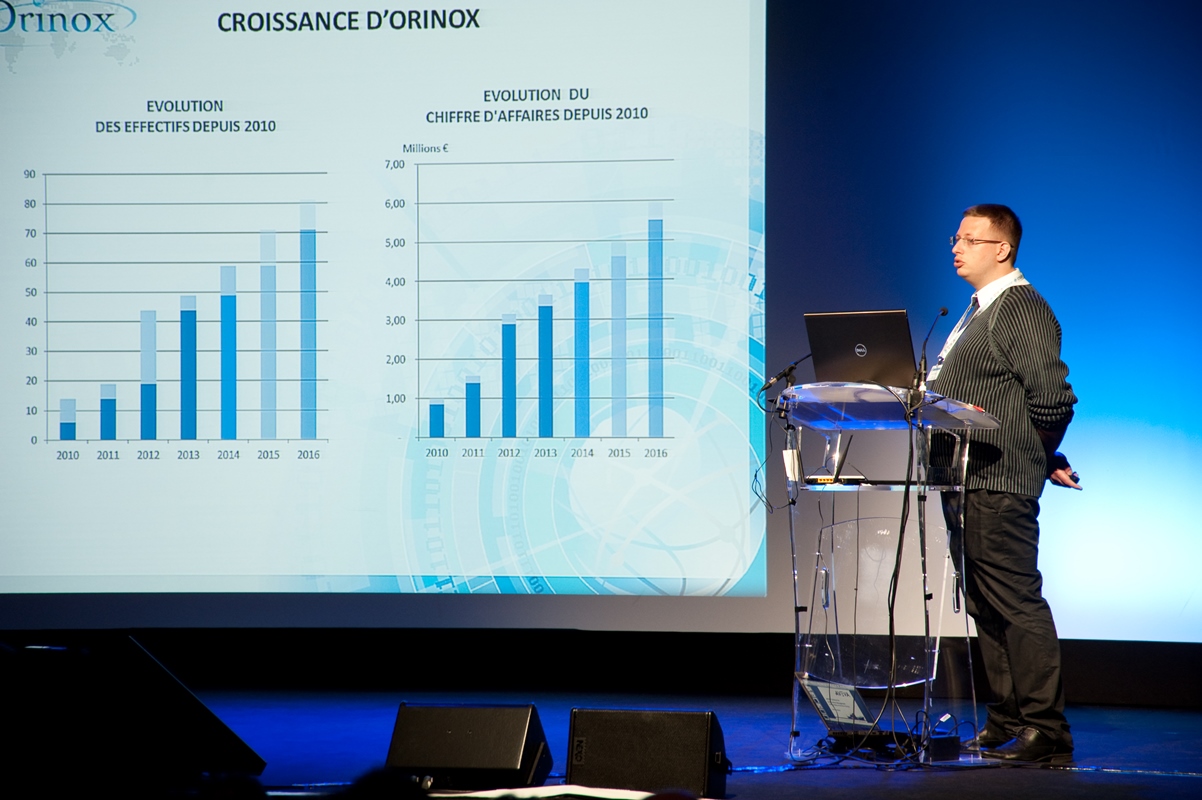 In 2015, Orinox embarked on a journey of international expansion that paralleled efforts to establish a globally-recognized partnership with AVEVA for service delivery across their AVEVA IE&D solutions, laser scan data management with LFM software, virtual reality with AVEVA AVP, and data management with AVEVA Net.
Our objective is to respond to AVEVA client demande in these sectors across the EMEA, North American, and Asian zones with more than 100 specialists by the end of 2017.
Using the digital world to enhance the real world is not a myth, and we will continue our efforts to prove it every day.
Maxime Fourreau is also the vice president of a French AVEVA PDMS user organization. You can find him under the user name PDMSMAX in the forum www.forumpdms.superforum.fr