LFM Software, pioneer of point cloud data processing software, provides a complete range of solutions to meet the needs of engineering and design companies, as well as those specialized in laser scanning.
These solutions are designed to facilitate the integration of the existing structures using laser readings for projects designed in 3D CAD software throughout the project life cycle. We call this the Trusted Living Pointcloud!
According to studies conducted by LFM, the integration and implementation of data from laser scanning can reduce the number of required engineering hours by up to 10%.
LFM offers the following software solutions: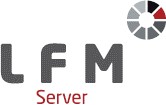 LFM Server is used to view and manage laser scan data without limitation. It is compatible with laser readings from all major brands of laser scanners and can also be used to transfer data to 3D design software. This solution adapts to your tools and can be used immediately from any location.
LFM Server supports the following data formats: .dp (DotProduct); .fls (Faro); .las (LAS); .ptx, .ptz, .p20 (Leica); .3dd, .rxp (Riegl); .tzf (Trimble); .zfs (Z+F); .pts, .e57 structured and non structured
LFM Server export formats: .ptx, .pts, .asc, .rcp
Compatible with the following 3D CAD software brands: AVEVA, Autodesk, Intergraph, Bentley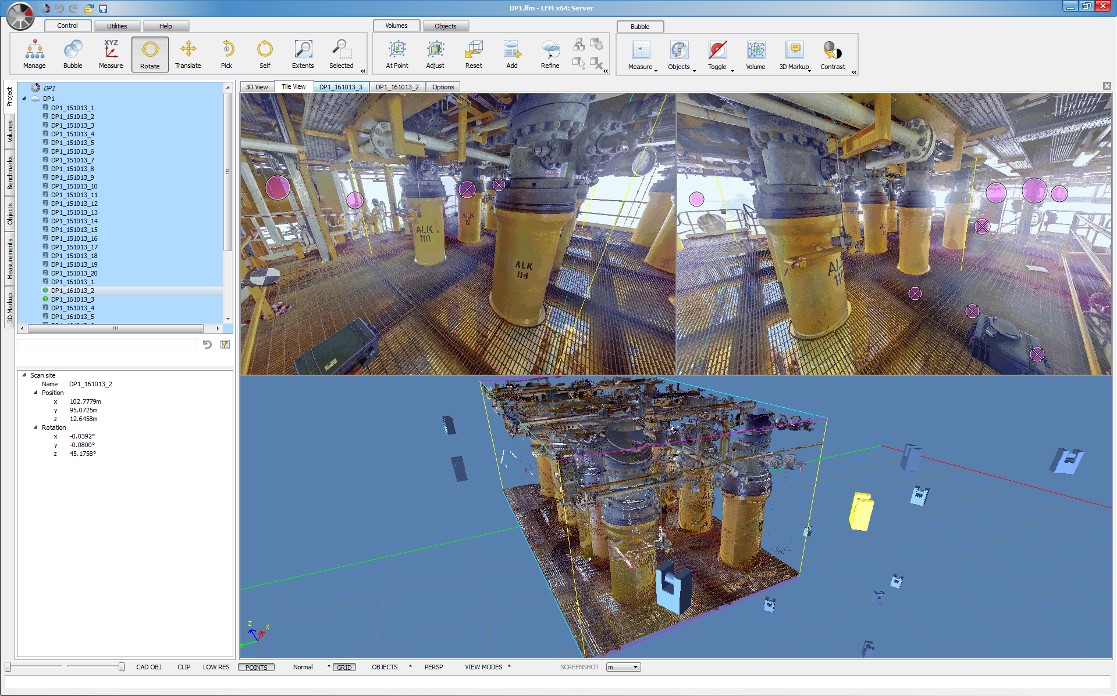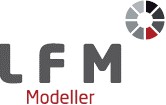 LFM Modeller is used to automate modeling "as-buit" modeling from laser survey data including piping, metal structure, and equipments (tank, pump). These elements are then transferred directly into the 3D design software, increasing efficiency by up to 50% while reducing risk of error.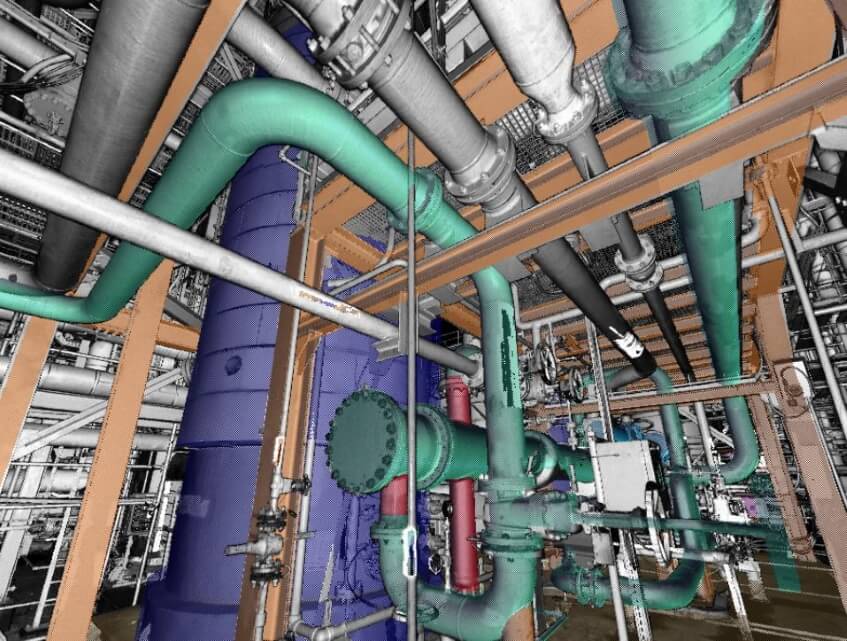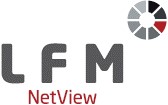 LFM NetView is used to host all your laser readings on a central server to make them accessible worldwide. Secure access ensures that anyone can use the data to search for information, leave comments, or make decisions. It is a collaborative tool for users and administrators anywhere in the world.
Procedure to access LFM Netview 4.0 project demo
Orinox, one reseller for all French-speaking European countries
As LFM VAR (Value Added Reseller) for France, Belgium, Switzerland, and Luxembourg, Orinox offers all LFM licenses and associated services including deployment, training, administration, and maintenance.