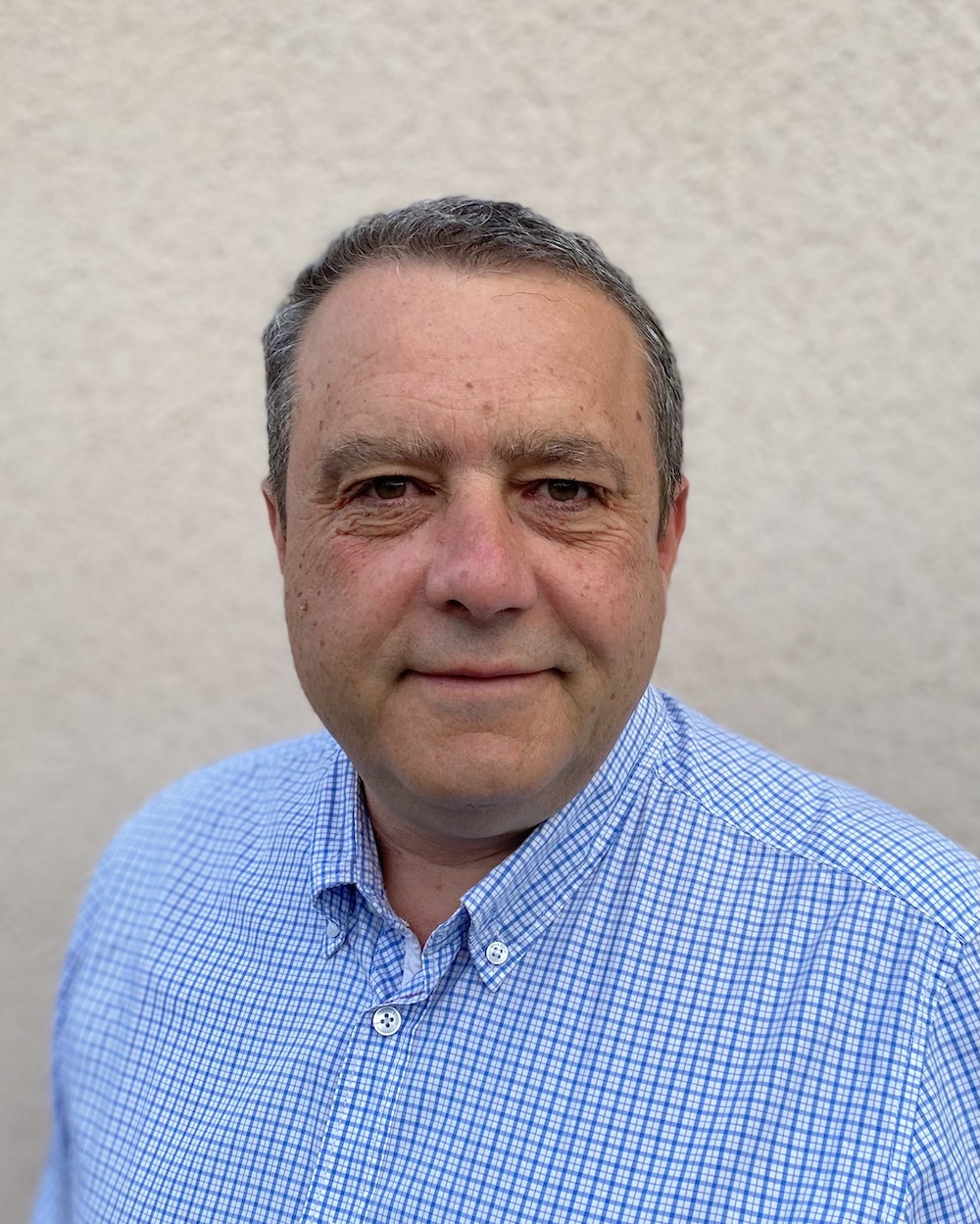 Since last February, ORINOX has had the pleasure to welcome Yannick Plessis on board as Sales Manager for ORINOX products and solutions. Let's discover together the career path and aspirations of this jack-of-all-trades, passionate about customer relations.
Hello Yannick. Could you introduce yourself and tell us a little more about your professional background?
Absolutely. First of all, you should know that I have more than 20 years of experience in IT (Information Technology). After studying business, I started by working as an IT integrator in the SAP world (Systems, Applications & Products in data processing), focusing on servers, storage and backup. Then, I worked for several American manufacturers and editors, such as Sun Microsystems and Oracle. In 2007, I decided to start my own business, in the field of training. This experience lasted 5 years, until I was offered a new challenge.
What was this new challenge?
I was contacted by a wholesaler, an importer-distributor of cybersecurity solutions, who proposed me to open an agency in the city of Nantes. Therefore, I was part of the project from the very beginning, and I ended up developing the structure for nearly 8 years. When I left this position in 2020, the agency employed around 160 resellers and had a turnover of 16 million euros.
I was already looking for renewal when ORINOX contacted me to develop the software part of their business. I was particularly interested in the company's positioning, due to its expertise in the AVEVA world, its track record, and the fact that the company itself develops its complementary products.
How did your integration into ORINOX go?
My integration was extremely complete. First of all, I had a detailed meeting with the HR director. She scheduled meetingswith all my future contacts, so that I could get a concrete idea of the role of each person at ORINOX, but also so that I could quickly get to know my colleagues. Then, I had to deal with some administrative issues that anyone can encounter when joining a new company, and I also had to get familiar with all the internal tools, whether it was the company telephone or the ERP tools. Finally, I had the opportunity to spend a few days at the ORINOX sites in Lyon, Paris and Châteaubriant, to meet my collaborators in person.
And with your new colleagues, what are your impressions?
I was welcomed by very kind people who were interested in my job, and who shared with me all the information I needed to get off to a good start in my job. My integration was very well taken care of, which allowed me to take up my new position smoothly!
What are your main tasks at ORINOX?
At ORINOX, I have two main tasks:
- The first is to audit the products to be developed internally. These are called OX products, and my role is to make them more marketable. It is mainly a question of improving these products, and then working on their commercial development, either with the ORINOX teams or with prospects.
- My second task is to create a network of partnerships, via publishers that are complementary to those we currently have at ORINOX. Once the partnerships are in place, it is a matter of creating the additional sales strategy for these publishers.
What do you like best about your work?
I'm a big fan of the relationship aspect, both internally with the ORINOX teams and externally with publishers. What really interests me is meeting customers, understanding their needs, and then proposing several possible responses according to their expectations.
What about home office, how does it work?
Considering that interpersonal relations are one of the most valuable aspects of my job, working from my home is not always easy for me. Apart from the fact that I like face-to-face interactions, it is also easier for the execution of my missions to exchange live, and to cultivate instantaneity. However, teleworking has led to the use of tools such as Teams or Google Meet, which allow us to resolve situations quickly, but also to make good progress on all sorts of subjects, despite the physical distance.
If you had to describe ORINOX as simply as possible, what would you say?
Quite simply,I would say that ORINOX is a company of expertise in its field. ORINOX is delighted to have Yannick Plessis on its team,and wishes him much success and pleasure in his missions!